Oviedo
8000 Red Bug Lake Rd, Suite 240
Oviedo, FL 32765
Phone: 800.255.7188
Fax: 407.423.9040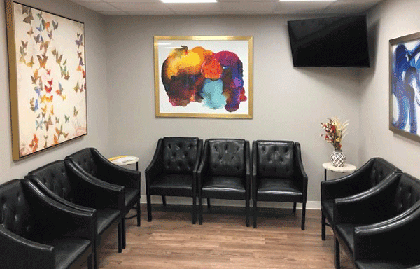 The office is located on Red Bug Lake Road just west of the 417 as you approach the intersection of Dovera Drive. We are located inside the Florida Hospital Medical Plaza on the right.
Retina Specialists in Oviedo, FL
Central Florida Retina is the region's premier provider of diagnosis and treatment for a variety of retina conditions.
Retina Conditions Include
Call or request an appointment online.
Reviews